Pastor & Wife Bio

In 1999 Pastor David Wright discovered and accepted that his purpose from God was to perfect the Saints of God. At this time he did not know exactly how God would use him, but he knew for certain that his God-given purpose and assignment was to perfect God's people.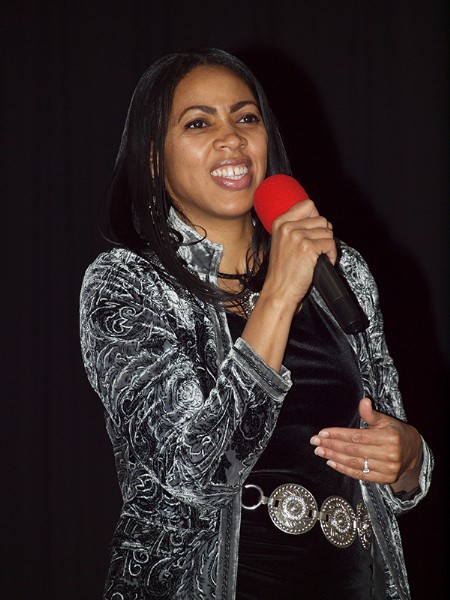 Pastor David and his wife, Minister Melanie (Mel) were extremely faithful in utilizing their teaching gifts from the Lord and in serving the other church ministries where the Lord had directed them to fellowship before Doers of the Word Church was launched.

In 2004 and 2005 Pastor David and Minister Melanie believed the Lord was clearly calling him to the pastoral office. After much counsel, prayer, and seeking the Lord; Pastor David, along with his helpmate Minister Mel, accepted the calling assignment of pastor in order to perfect the saints of God.
Pastor David was ordained as an Elder by his Pastor, Elder John Goodloe of Victory Church of Jesus Christ in Washington, DC. On August 14, 2005, Pastor David began to pastor Doers of the Word Church, along with his wife Minister Mel.
Minister Melanie Wright, the daughter of Bishop Dwight Palmer Sr. and his wife Dallas Palmer, was born in Princeton, West Virginia. She was saved at a very young age and fell in love with Jesus Christ, leading her family and friends to the Lord.
Minister Mel, is a graduate of Rhema Bible Training College. She leads the Praise and Worship Ensemble for Doers and is also a gifted teacher in the Word of God.
Pastor David and Minister Mel believe that true pastors of God are "servants" and not "celebrities". Therefore "self promotion" is not tolerated at Doers of the Word Church.
Pastor David and Minister Mel are not perfect by a long shot, but their goal is to be, in order to please God and serve His people.